At Ginteja, we understand that choosing the right insurance policy can be a tough decision. There are so many options out there, and it's hard to know which one is the best for you. That's why we're here to help. We'll give you the advice you need to make the right decision for your insurance needs. And we don't just stop there – we also provide a wide range of insurance products to choose from, and our knowledgeable team and network of WealthBuddies are always here to answer your questions.
Whether you're looking for life insurance, health insurance, motor insurance, or anything in between, we've got you covered. We're more than just an insurance distribution platform. We're your partners in making sure you're protected. When you're looking for any financial advice, you need to trust the person giving you the advice. At Ginteja, we take that trust seriously. We only provide insurance advice that we believe is in your best interest. And we never spam you with products that you don't need.
Choose Ginteja as your preferred insurance partner, and rest assured of a secure future! Contact a Ginteja WealthBuddy to learn about your insurance needs and get an audit of your current policies for free.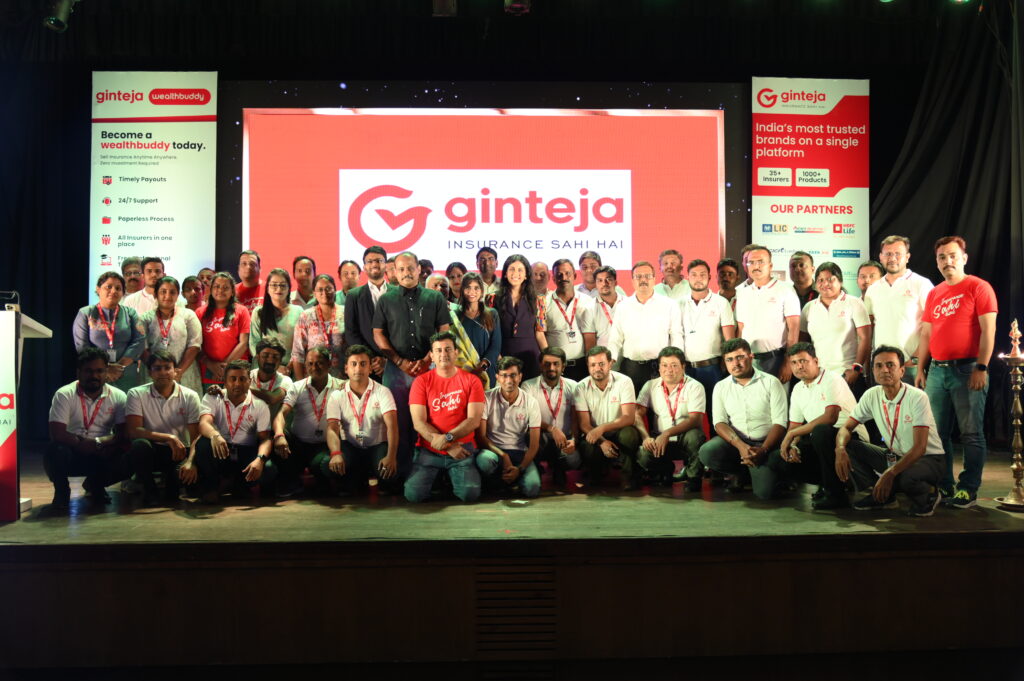 We give you more than just an insurance policy.
Unparalleled Claims Support
Our end-to-end insurance platform helps you compare different policies and select the plan best suited for you. We also have a dedicated customer support channel to assist you. With Ginteja, you get a hassle-free insurance journey.
Our WealthBuddies are insurance experts, trained to provide you with the best policy. They help you analyze your life's risks and choose what's best to secure your wealth and your family. With Ginteja, you don't get sales people; you get personal advisors.
Our team of WealthBuddies and claims experts ensure that you get the best claims support. For us, the claim support is more important than the insurance purchase. We make it our mission to get you the claim you deserve.
Bringing you the most trusted insurance brands.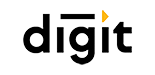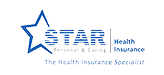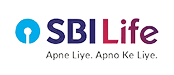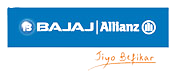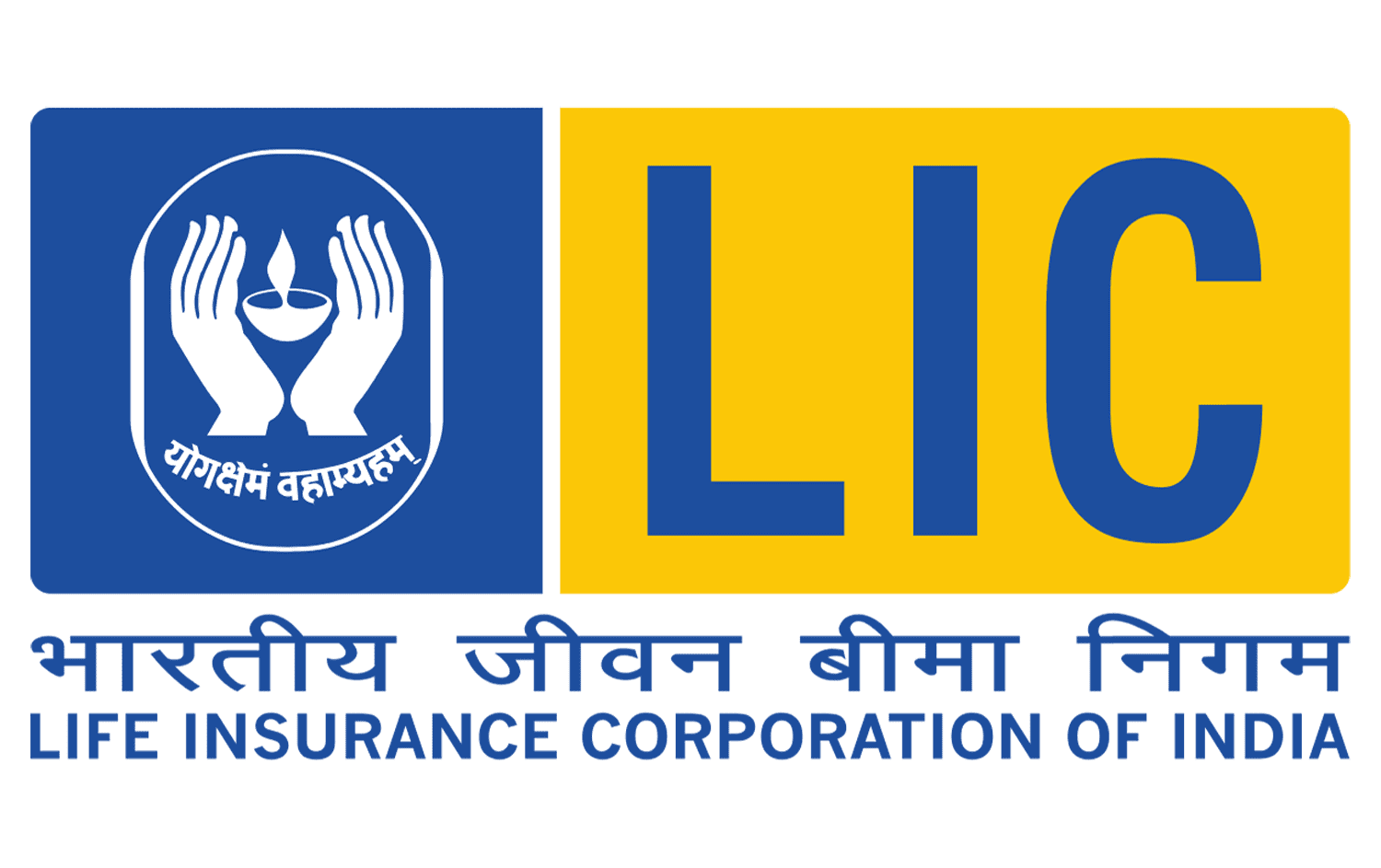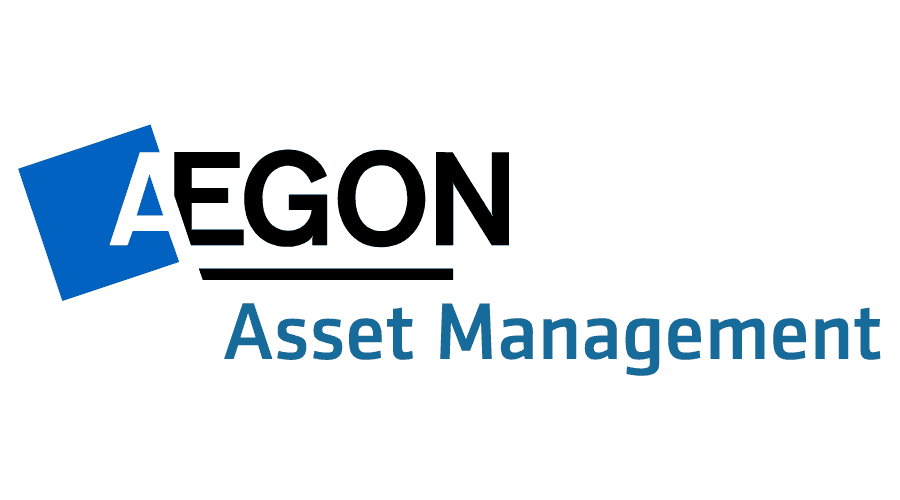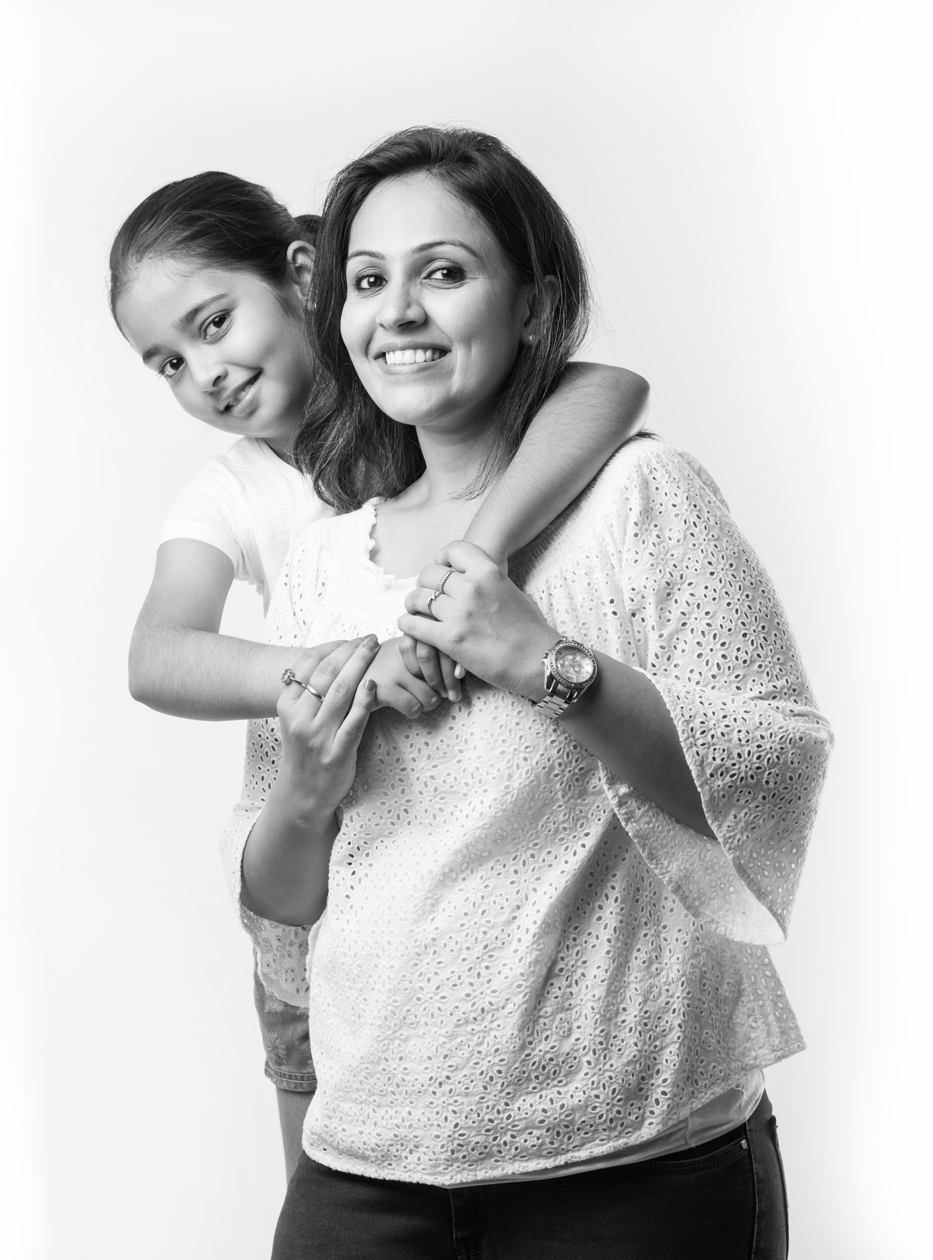 - Making insurance simple
We are focused on keeping our customers and their needs before us so that no other family is pushed below the poverty line because of the lack of proper insurance planning.
Here at Ginteja, we're all about bringing in new viewpoints and risk-taking, daring thinkers. You come in because we're always trying to push the envelope and think beyond the box.

It's as vibrant and dynamic as the creative brains that collaborate with us. So, don't be afraid to contact us if you believe you have what it takes to join our team.