Why you need to disclose your pre existing diseases to the insurer?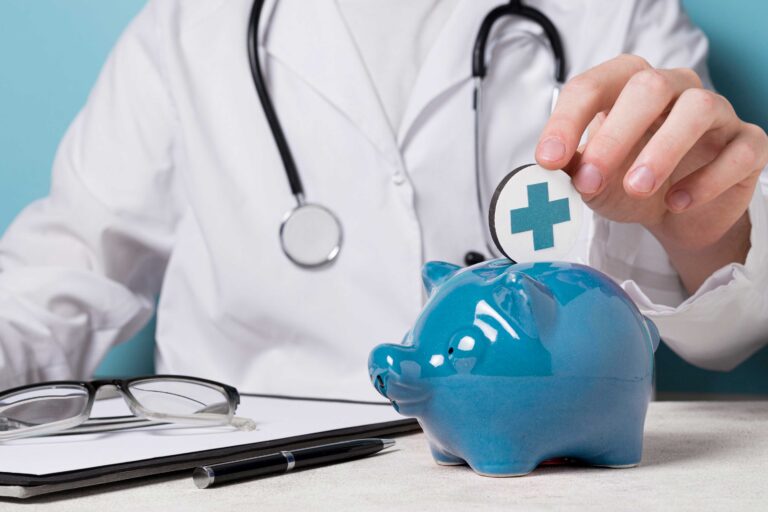 Buy Health Insurance in under 5 minutes and Save upto 75%*
As we age, the likelihood of constructing a disease or medical condition increases. You may have noticed someone in your family struggling with pre-existing diseases such as diabetes, hypertension, and so on. If you answered yes, you are aware of how regular doctor visits and medications drain their bank account. However, with medical insurance, one can avoid these costs. 
Health Insurance For Those Having Pre-existing Disease (Ped) 
Most health insurance policies available across India offer coverage against pre-existing diseases. The pre-existing disease in simple words can be described as those diseases which the insurer was already suffering from while buying the health insurance policy. In such cases, the insurance policy will most likely pay for the treatments with respect to the pre-existing diseases. This coverage is not applicable from the very first day of any plan.  
The insurance company will most likely pay for pre-existing diseases after a waiting period of two to four years, before this period is over any claims made on the same are rejected. There are however a handful of plans that do offer coverage from the first day of its policy.  
It is also important to note that insurance companies tend to charge higher insurance premiums to those who already have a pre-existing disease. The main reason for the same is that there are high chances of these people raising claims as compared to the others. Therefore, they become a big liability for the insurance company.  
Why Should One Disclose Their Pre-existing Disease?  
It is often harmful to hide pre-existing diseases while getting a health insurance policy but this is a common mistake among buyers. This practice is functioning mostly because a health insurance policy is provided on the basis of the information given to the insurance company through a proposal form. 
 This proposal form is filled out by the applicant and all the information provided to the company through the form is considered to be correct. This is why a number of people get away with an insurance policy designed for someone with no pre-existing disease despite them having one. 
The question that may arise at this stage is that:  
What is the risk of not disclosing a pre-existing disease?  
The main reason for hiding pre-existing diseases while getting health insurance is to ensure that one has to pay fewer premiums for the policy. While this may seem a good deal in reality it is a breach of trust and if an insurance policy provider finds out about the pre-existing disease in the years that follow, then the policy will be cancelled. This will result in the health insurance policy being rejected by the insurance provider. Thus, it will lead to you losing both the insurance coverage and also the premium amount paid by you.  
In some cases, the applicant may also be charged with legal claims for giving fraudulent information to the insurance provider. It is thus suggested to disclose pre-existing diseases from the beginning.  
Get Best Insurance Plan For

Insurance is the subject matter of the solicitation. For more details on policy terms, conditions, exclusions, limitations, please refer/read policy brochure carefully before concluding sale.
Ginteja Insurance Brokers Private Limited. All rights Reserved
Copyright © 2023