What is Third Party Insurance? And is it enough to have only third party insurance?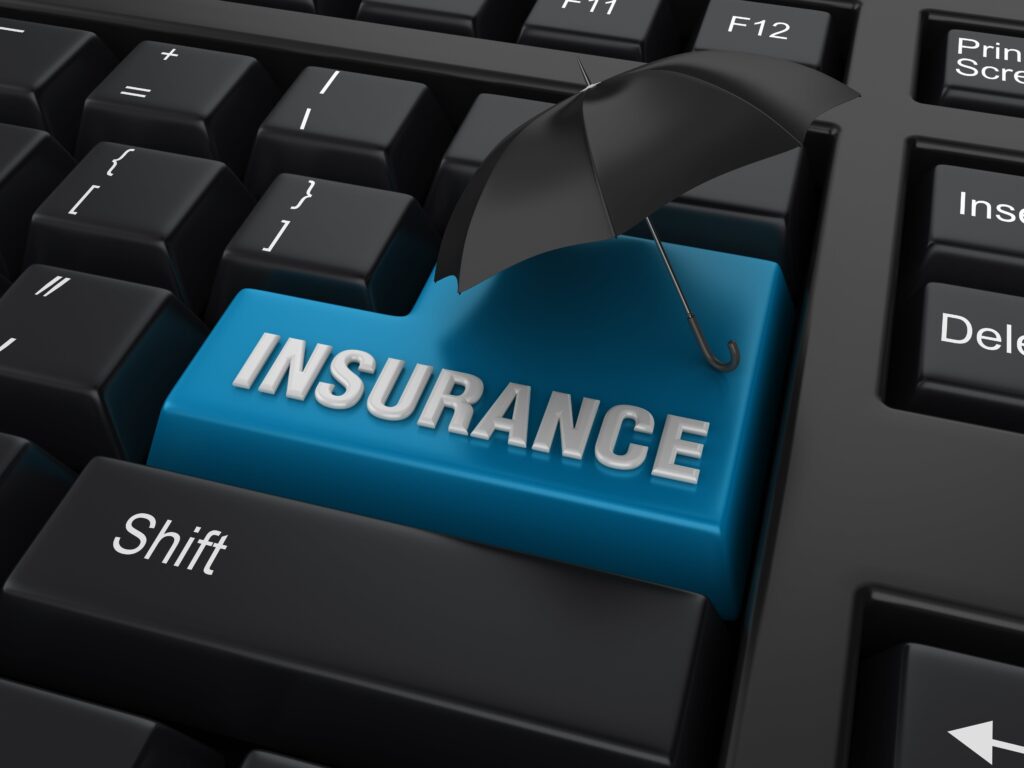 Buy Car Insurance in under 5 minutes and Save upto 75%*
Third-party insurance is a kind of motor insurance which provides protection against any monetary liabilities which may be a result of an accident which is caused when driving your vehicle. This insurance coverage is no longer a choice as it has been made mandatory in India for every vehicle as per the Motor Vehicle Insurance Act (1988).  
This insurance extends its cover to the third party which would include any person except the insurer and the insured. Therefore, property damage, death and physical injury caused to a third party are looked after by this policy. This insurance policy does not look after the insured or any harm caused to them. The details of the accident and the harm caused to the third party needs to be reported to the insurer.  
Importance of Third-Party Insurance 
Below mentioned are some reasons why it is important to have third-party insurance: 
It is important for all people possessing a car to have appropriate car insurance as per the Motor Vehicle Insurance Act (1988). 

This policy offers basic financial coverage to the person buying an insurance policy against third-party liabilities that could be the result of accidents leading to permanent loss and damage.  

Third-party insurances often have low premiums which makes it a good option to get protection while saving money.  

This offers peace of mind to the vehicle owner because the insured no longer has to worry about high bills in case of unfortunate events. 
Inclusions Of Third-party Car Insurance 
This plan goes on to look after the treatment costs when there is any kind of personal injury that is faced by the policyholder. 
Damage That Is Caused To Third-party Property 
Third-party car insurance which is standalone provides insurance coverage against any liabilities which is a result of damage suffered by the third party. This policy offers protection for vehicle damage or property damage which associates directly with a third party. The policy offers coverage for vehicle or property damage to the third party who is involved at the time of the accident.  
Death Or Accidental Injury Caused To The Third Party 
A standalone Third-Party car insurance policy offers you a compact cover against any liability which is arising from the injury or death of the third party. In case there is a mishap that takes place leading to a serious injury or even the death of a third party, four-wheeler insurance for the third party also goes on to cover hospital and medical expenses.  
Exclusions Of Third-party Car Insurance  
There are a number of exclusions which are made when talking about third-party car insurance. Some of the most common exclusions are listed down below: 
Damage caused to either your car or belongings in an accident or because of theft. 

Death or injury caused to the owner while driving the insured car.  

The damage was caused to the third party while the driver was intoxicated. 

In case the accident is caused deliberately or is a result of being a part of the commercial process.  

If the driver does not have a driving license or is below 18 years of age. 

Being caught in an accident while driving on the wrong side.  
Is Third-party Insurance Enough? 
When viewed from a legal perspective third-party insurance is generally enough as the Motor Vehicle Act (1988) only makes it compulsory for vehicle owners to have this insurance policy. Thus, driving the vehicle can be made possible by possessing this insurance policy. However, this policy will not provide any protective coverage to the owner or the owned car from any unfortunate damage or injuries caused on road.  
In simple words, a third-party insurance plan will only compensate when the damage is caused to the third party because of the car which is insured. The damages caused will thus comprise of death, third-party injury and damage caused to the property as a result of the insured car. 
It is safe to say that this policy releases the burden of liability when damage is caused to a third party but there is no protection being provided to the insurer in this case. It, therefore, exposes the insurer to the risk of incurring all the expenses by himself if any harm is caused to them. It is therefore advised that one must have an additional insurance policy along with a third-party insurance policy.  
This insurance policy will, however, ensure that insurers can make a third-party insurance claim but they cannot make any claims for their own damage. There are various add-ons as well which can be used along with the personal coverage insurance. These add-ons will ensure that coverage is provided as per the needs of the individual. It is however recommended that one must read all the aspects of the policy closely to get the best benefits. 
Get Best Insurance Plan For

Insurance is the subject matter of the solicitation. For more details on policy terms, conditions, exclusions, limitations, please refer/read policy brochure carefully before concluding sale.
Ginteja Insurance Brokers Private Limited. All rights Reserved
Copyright © 2023