Why should NRIs in the UAE purchase term insurance from India?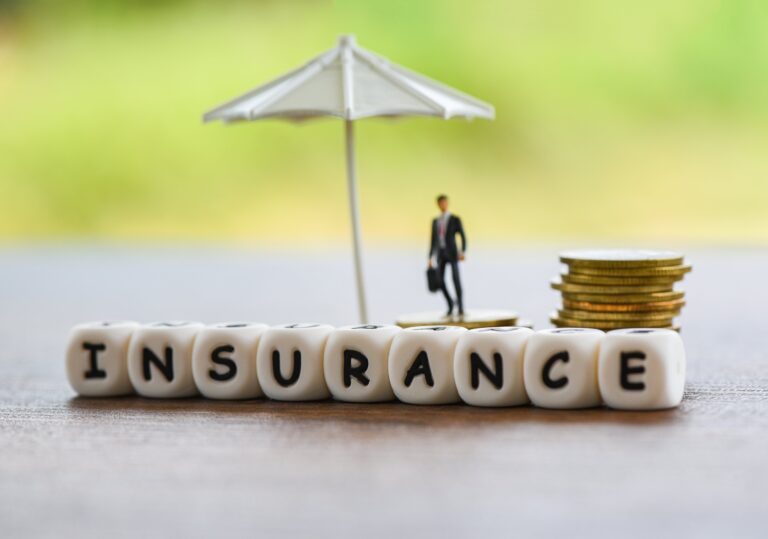 Buy Term Insurance in under 5 minutes and Save upto 75%*
A term life insurance plan goes on to secure the financial future of the family in case you are met with an untimely death. Irrespective of whether you live in UAE or India, it is important for you to have a term insurance plan that will protect your family from financial liabilities in case of any uncertainty. A number of insurance companies provide NRIs based in UAE with term insurance as a way to provide financial backup for the family. 
Benefits of buying term insurance plans from India for NRIs 
There is a list of things that NRIs need to consider when buying a term insurance plan: 
Term insurance plans offered in India often come with at least a 50-60% difference in price when compared to other countries. The term insurance premiums are also 50% less in India as compared to the UAE.  
The premium amount for this plan often leaves a greater impact given the fact that this policy is extremely long term, and it ultimately makes a huge difference in premium price between India and the UAE. In India, the term plans are a lot more affordable, and they also offer various benefits to their customers. In the UAE, the term plans are structured differently, and the facilities provided by them are tailored based on the requirement of the county and its residents.  
Getting an insurance plan for UAE from India can help in reducing the expense to a great extent as the price to be paid for the same is less.  
The geographical distance between the two countries is not an issue anymore, given the fact that technology has helped in bringing people closer virtually. An individual sitting in UAE can simply schedule a video or telemedical checkup before getting the plan. 
How are Medical Check-ups carried out for NRI buyers? 
NRIs based in UAE can easily buy a term insurance plan from an Indian company by filling out the application form online and making payments through secure and hassle-free means.  

After giving all the basic details, a video call or telemedical check-up will be arranged. The procedure would typically include tele-underwriting where an authorized doctor from the company would make a call to collect all the details about the medical history and current position of the customer.  

This process is largely based on the details of the buyer about their medical history and the documents verifying the pre-existing chronic illnesses and health issues.  

The doctor will then ask a series of questions to understand the medical condition of the policyholder and their lifestyle. The policyholder has to simply answer those questions.  
The steps mentioned above are necessary for the smooth settlement of the claims. It is only after the application and approval of the application that a plan is accepted.  
Multiple Term Insurance Companies  
In India, various term life insurance companies have themselves registered under the Indian Regulating Authority (IRDAI). All the insurers provide compact term insurance plans for NRIs based in UAE that too with high coverage and low rates of premium. There are a range of benefits insurers of India offer the NRIs as opposed to the International term plans: 
The sum assured can amount to ₹25 Cr. 

Long term coverage  

Easy and hassle-free process for payment 
Claim Settlement Ratio

  
The Claim Settlement Ratio (CSR) of Indian term life insurance companies is the total percentage of claims that have been settled by the insurance company in a year with respect to the total death claims made. For a company to be considered reliable, it is essential for it to have at least a 90-95% of claim settlement ratio. This will show that the company is quick in its claim settlement ratio. Most of the insurance companies in India have good CSR. 
How to buy term insurance for NRIs that are living in UAE from Ginteja?  
Step 1:  
Visit the official website of Ginteja 
Step 2: 
Fill in the basic details like date of birth, contact number and country code. 
Click on the option titled "View Plans" 
Step 3: 
Answer all the questions related to any kind of habits related to smoking, income, language, education and lastly occupation. 
Step 4: 
Pick the plan that best suits you, based on your financial requirements and income.  
Required documents to buy term insurance plans  
Copy of Passport back and front. 

FATCA Form (Attached) 

Travel Questionnaire (Attached) 

Copy of Valid Visa 

Residential Proof 

Last entry-exit stamp 

Photo 

Bank statement of last 6 months and salary slip for last 3 months 

COVID vaccine certificate 
Get Best Insurance Plan For

Insurance is the subject matter of the solicitation. For more details on policy terms, conditions, exclusions, limitations, please refer/read policy brochure carefully before concluding sale.
Ginteja Insurance Brokers Private Limited. All rights Reserved
Copyright © 2023