How can I avail Road Side Assistance Cover in my Car Insurance Policy?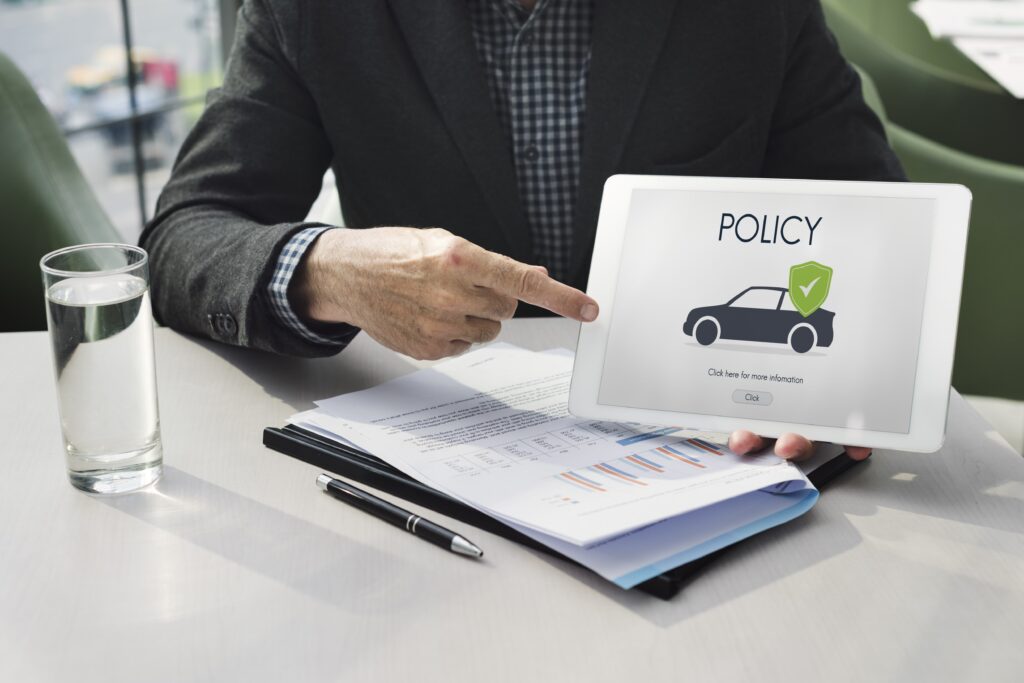 Buy Car Insurance in under 5 minutes and Save upto 75%*
Roadside Assistance is an add-on cover that is provided along with a comprehensive car insurance policy. This add-on would help the policy owner in case they are stuck in the middle of a road due to car breaking down. Irrespective of whether it is a mechanical fallout or a tyre bulge, this add-on comes in handy during troublesome situations.  
Inclusions In This Add-on 
This add-on makes it possible to seek assistance in those situations when the car breaks down in the middle of nowhere. For example, if the car stops working due to lack of fuel, they could avail this add-on and get the car refueled. The following section discusses the areas that are covered by this add-on: 
In case the vehicle stops due to issues with the car's battery, roadside assistance can be made available to help you.  
It is common for people to misplace their keys or forget them. This issue is covered by the add-on as a pickup and drop for the keys thus making the keys available for the insurer.  
A very common problem faced by most people possessing a vehicle is that of flat tyres. This issue is also looked after by this add-on. It only requires a call to the insurer in order to seek help. 
In those cases where the car breaks down, it is important that the car would be required to tow and that is where this add-on will come to aid.  
An empty fuel situation can be extremely risky and it might lead to a frantic search for a petrol pump. However, this situation is looked after by the add-on as it sends fuel supply when required.  
This add-on also helps insurers in safeguarding their vehicle against minor repairs.  
Exclusions In This Add-on 
Getting roadside assistance cannot be seen as a claim simply because the insurer can avail of assistance as many times as the add-on is available.  
Availing of the add-on services is possible only when the insurer has no other option. In case there are arrangements that can be made by the insurer then this add-on cannot be availed. 
In case the breakdown is caused because of the driver being intoxicated then the add-on services cannot be availed. In other words, any kind of damage caused to the car due to drinking is not covered by this policy. 
It is important for the driver to have a valid driving license while availing the add-on services. In case a car breaks down and the driver is found without a driving license then they may not be allowed to avail the services.  
When Can One Get Roadside Assistance Cover? 
This add-on is most helpful on two occasions:  
1. While buying a new insurance policy, this add-on can also be bought. On doing so, the add-on amount will reflect on the insurance premium amount. 
2. It is possible to get this add-on while renewing the existing car insurance policy. One can in this case visit ginteja.com and purchase this add-on along with their existing car insurance policy. 
Conditions Related To The Use Of The Assistance Add-on  
It is important to understand that the insurer only makes the services available, it does not by any chance make these services free of cost. In other words, the cost of the services needs to be paid out of your pocket and the insurance company will only make the services available. The main benefit of this add-on is that it cuts down the hustle of finding these services in emergency situations.  
Who Does This Add-on Benefit? 
This add-on is beneficial for those car owners whose car is less than 5 years old.  

If one takes the car out for long drives, then this add-on can act as being extremely important. 

If one keeps travelling frequently and especially goes out of station then this add-on can be useful for them.  
If one has no idea about repairs at all then this add-on can come in handy.   
Get Best Insurance Plan For

Insurance is the subject matter of the solicitation. For more details on policy terms, conditions, exclusions, limitations, please refer/read policy brochure carefully before concluding sale.
Ginteja Insurance Brokers Private Limited. All rights Reserved
Copyright © 2023